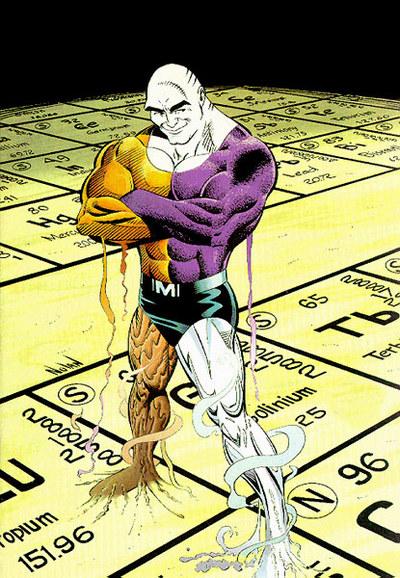 Honestly I consider Metamorpho a B-lister but I was watching TCM (surprise) and they aired a movie with an actor that would actually make Metamorpho interesting. The choice after the break!
Lon Chaney, Sr. (IMDB Link)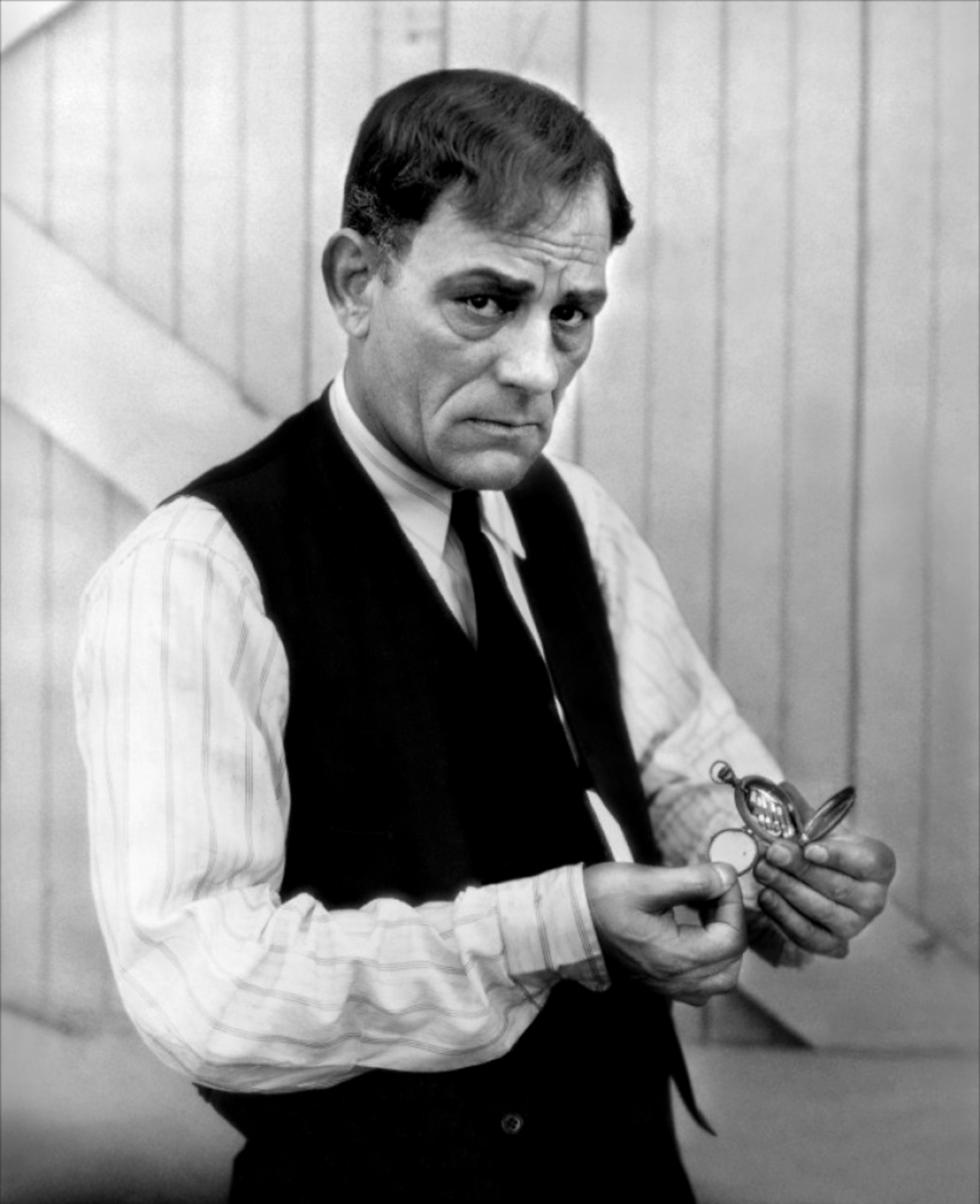 Work with me here. We need an actor that will add some gravitas to a character which is kinda two-dimensional to me. Metamorpho's shtick is that he's a smart-ass and quite frankly that's not going to carry a movie. On a list of movie actors that can play both dramatic roles and horror movie monsters (sometimes in the same movie) Lon Chaney has to be at the very top. What I'm picturing is a silent movie version of Metamorpho: The Movie. Lon is a little older than Rex Mason looks in the comic but, who cares? Rex is only in the beginning of the movie, soon enough he is turned into The Element Man by the Orb of Ra. For the rest of the movie the actor is in heavy makeup which happens to be Lon Chaney's specialty! Look, I don't need a CGI creation, I need an actor that can act! The audience will forgive cheesy special effects if the acting is good enough. Check out the clips below to see what I mean.
The Phantom of the Opera (1925) (IMDB Link)
The Unknown (1927) (IMDB Link)
A fan-make tribute
Lon Chaney: The Man Behind a Thousand Faces [Part 1/2]
Lon Chaney: The Man Behind a Thousand Faces [Part 2/2]