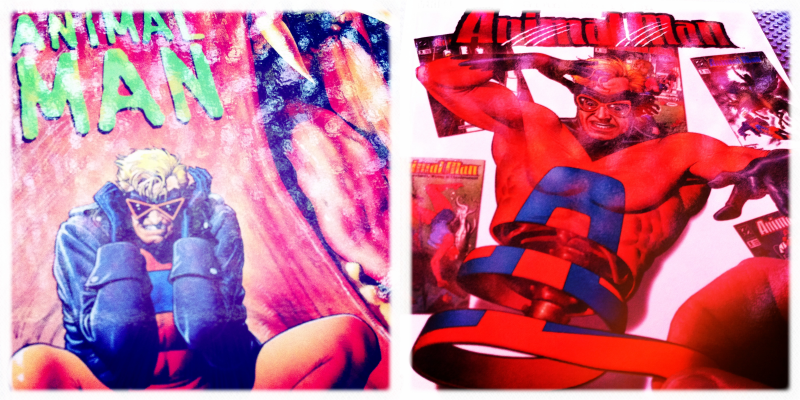 Big haul this week, check it out after the break: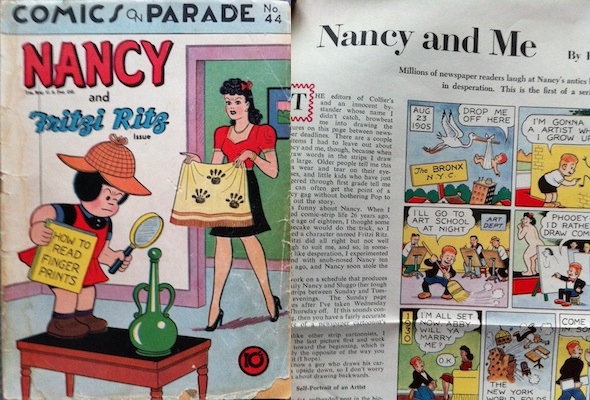 Comics on Parade #44
1 page illustrated biography of Ernie Bushmiller (Collier's Magazine 1948)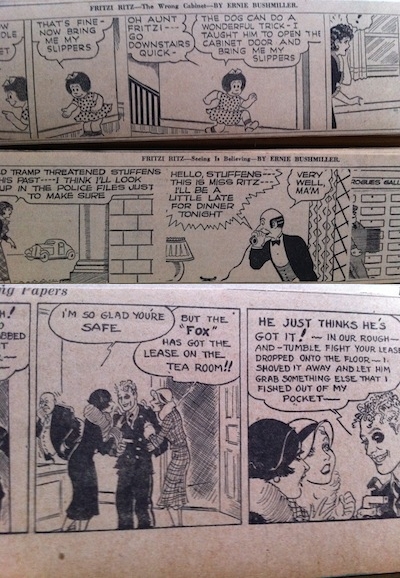 110 Fritzi Ritz daily strips (1930s)
24 Dixie Dugan daily strips (March & April 1932)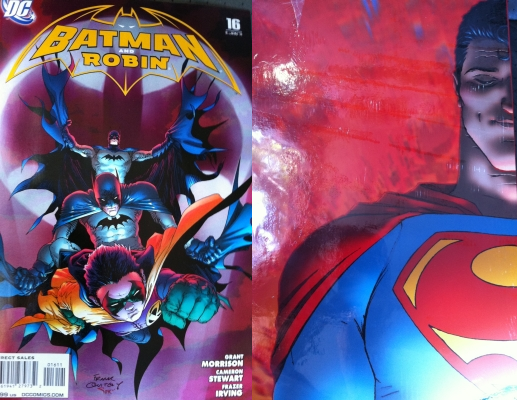 Batman And Robin #16 (download preview) :: Just as good as you've heard. Not only is it a good ending to Morrison's run but it's a great beginning for the next stage of the comic. (annotations)
Absolute All-Star Superman HC :: Beautiful.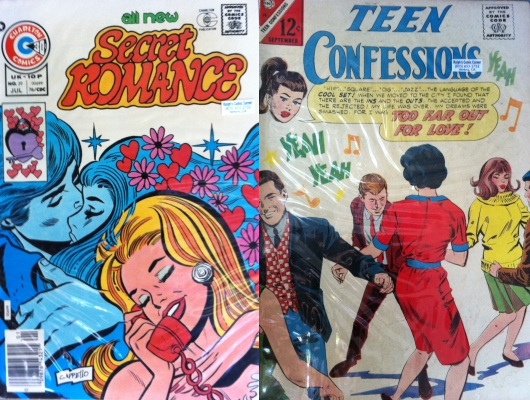 Secret Romance #39 (July 1976) :: ↓
Teen Confessions #35 (September 1965) :: Romance comics (especially cheap ones) are rad. SHUT UP!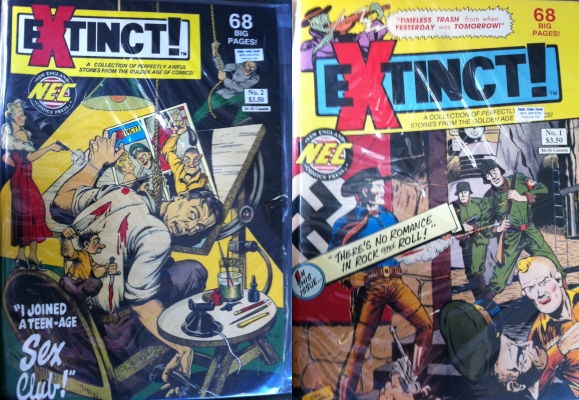 Extinct! #1 and #2 (full run) (1991/1992) :: Reprints of old comics (as the cover states: "TIMELESS TRASH from when YESTERDAY was TOMORROW!") recommend by Mike.