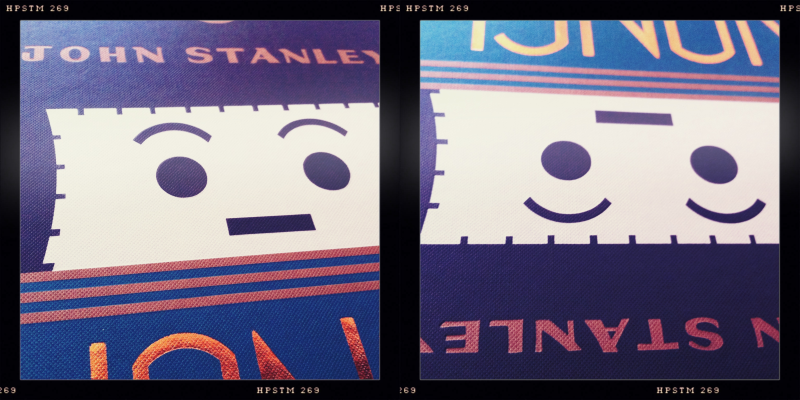 I decided to make this a light-haul week because next week I'm picking up Absolute All-Star Superman.
Batman: The Return of Bruce Wayne #5 (of 6) (preview) :: Very good but jam-packed full of details. I'll have to go back and re-read this one a few times.
Adventure Comics #519 (preview) :: Good, not great. At least it was fun to read.
Last but certainly not least: a Little Lulu button made by pal Aaron.