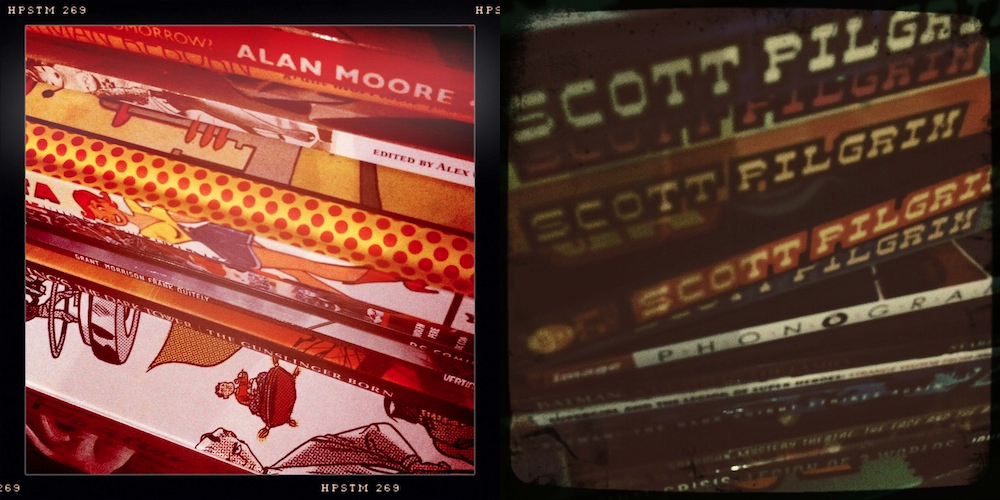 The haul after the break.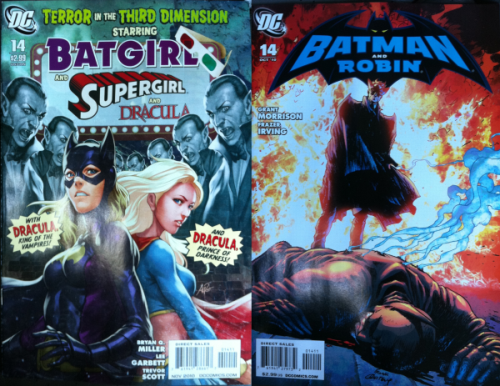 Batgirl #14 (preview) :: This issue is just fun. Batgirl and Supergirl hang around together cracking jokes and fighting Dracula(s).
Batman And Robin #14 (preview) :: Wow, lots of stuff packed into this issue. Check out the annotations here.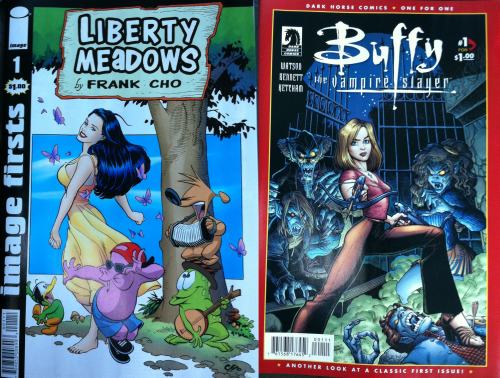 1 for $1 Buffy The Vampire Slayer :: This is another title I've wanted to check out for a while. A one dollar issue is just what the doctor ordered.
Image Firsts: Liberty Meadows #1 ( $1 edition) (preview) :: Copy/paste above.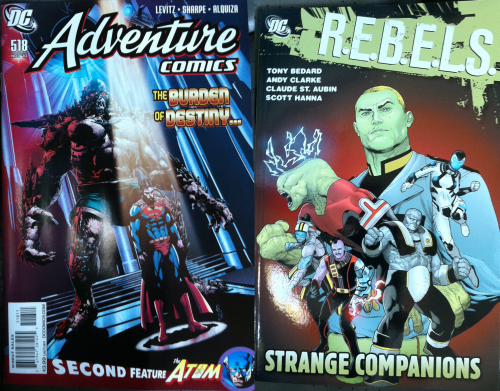 Adventure Comics #518 :: BLAND
R.E.B.E.L.S: Strange Companions TPB :: This is GREAT series. It's fun, adventurous, and funny. I wish the current Legion books were this good.