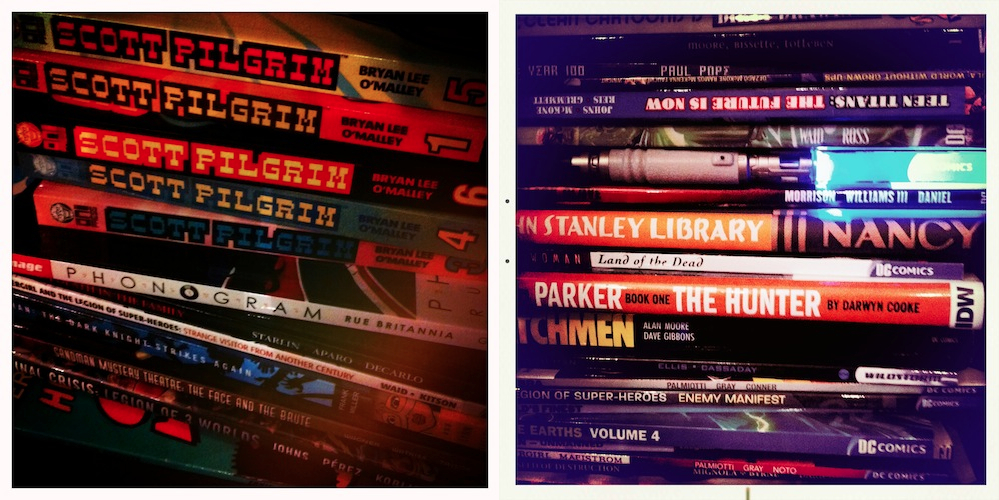 I need to get a 'secret shopper' t-shirt for my comic book shop excursions: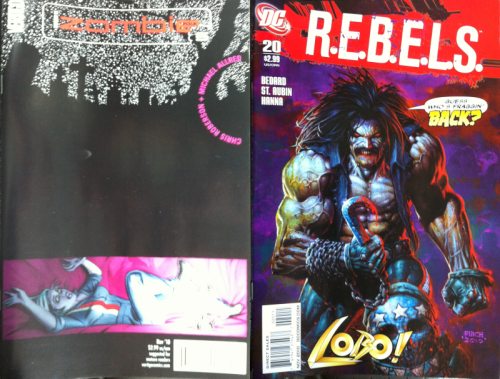 I Zombie #5 (preview) :: Another good issue although the series is kinda slow. Each month it's reminding me more and more of the BBC series Being Human.
R.E.B.E.L.S. #20 (download preview) :: Copy/paste what I wrote last month: another great issue. I'm not usually a fan of Lobo but I liked his appearance in this issue. The only thing I hated was (SPOILERS) when the Green Lantern arrive.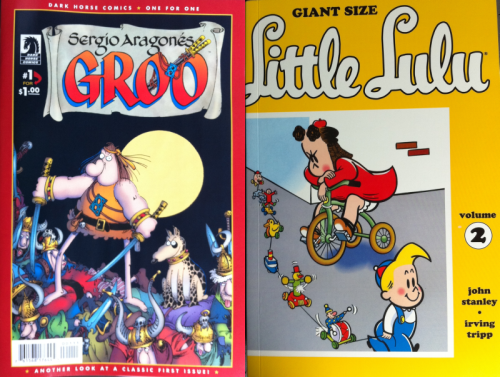 Groo: One for $1 :: It's a buck, it's a winner.
Little Lulu Giant Size Volume 2 :: Mike was right about Tubby and I'm sure he's right about this one.