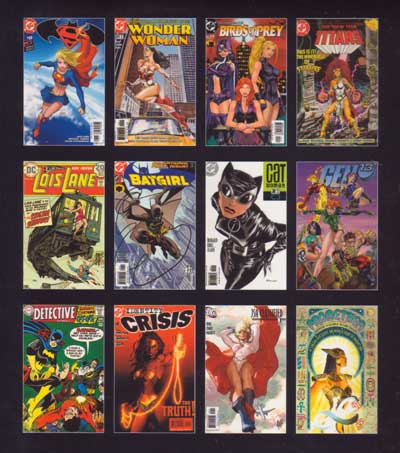 While walking through the comic book shop or surfing online I see covers that for one reason or another catch my eye. This eyeball appeal rarely translates into a purchase. These are some of the covers.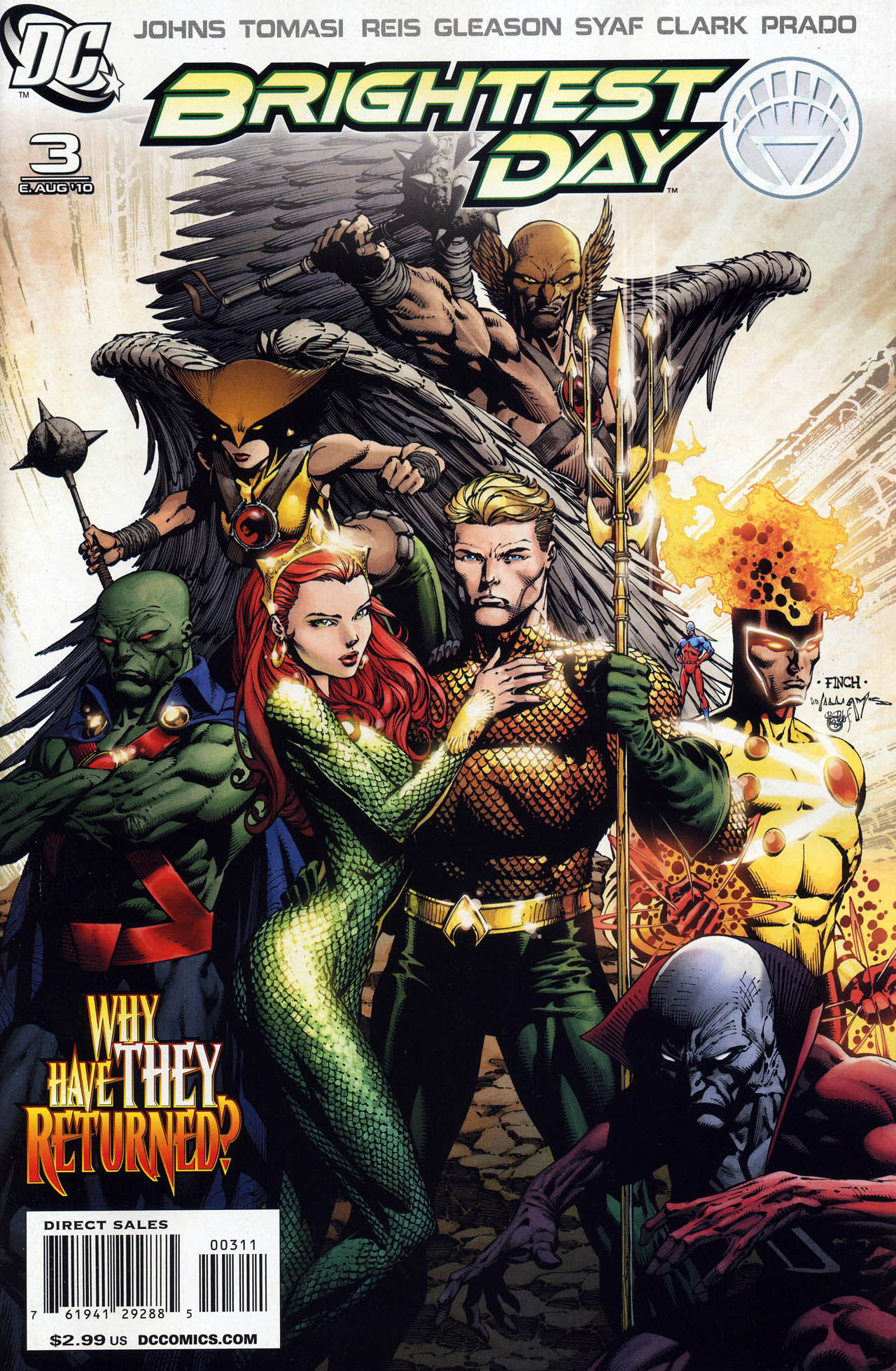 Too…..grumpy.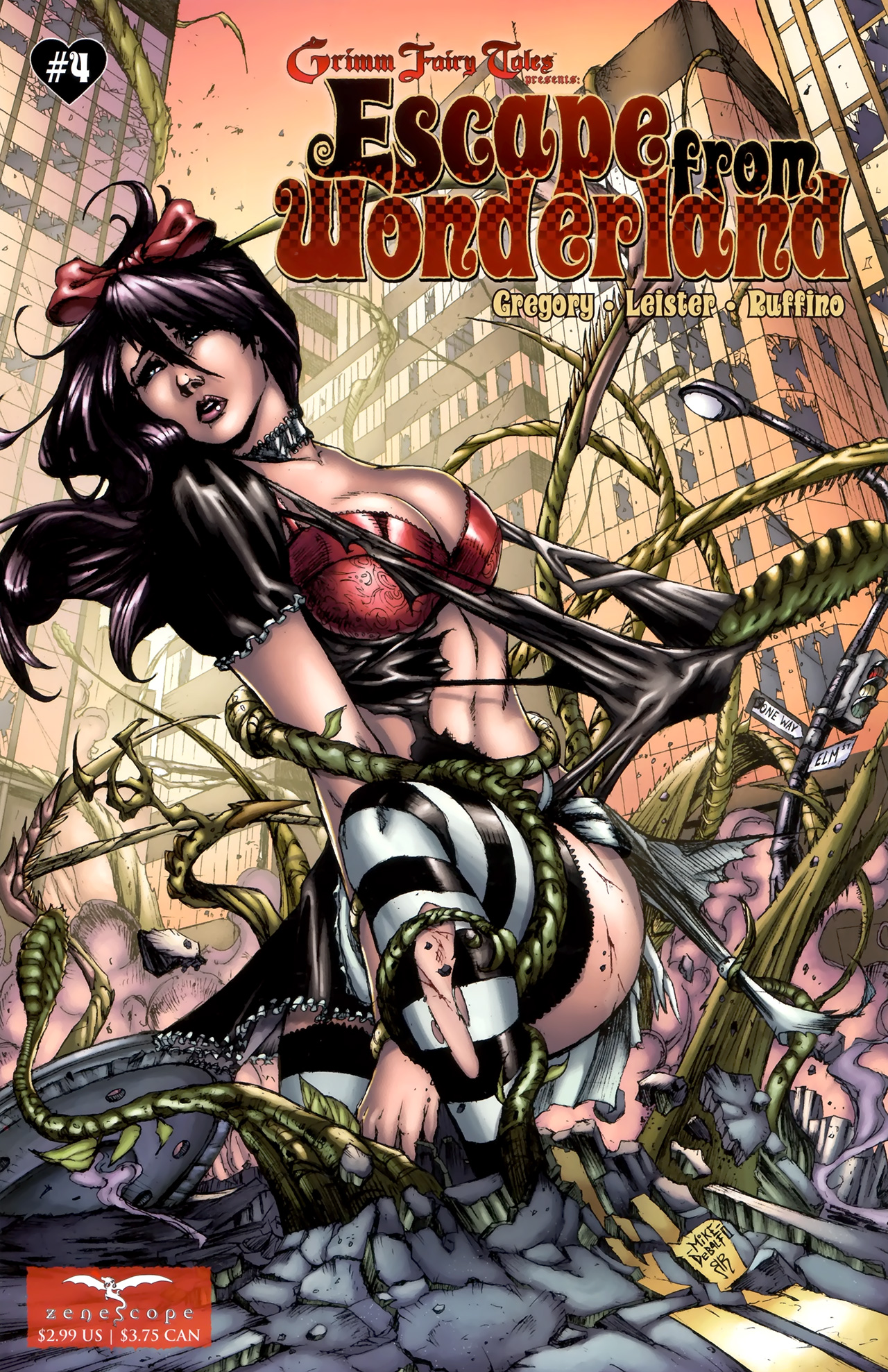 Too…naughty.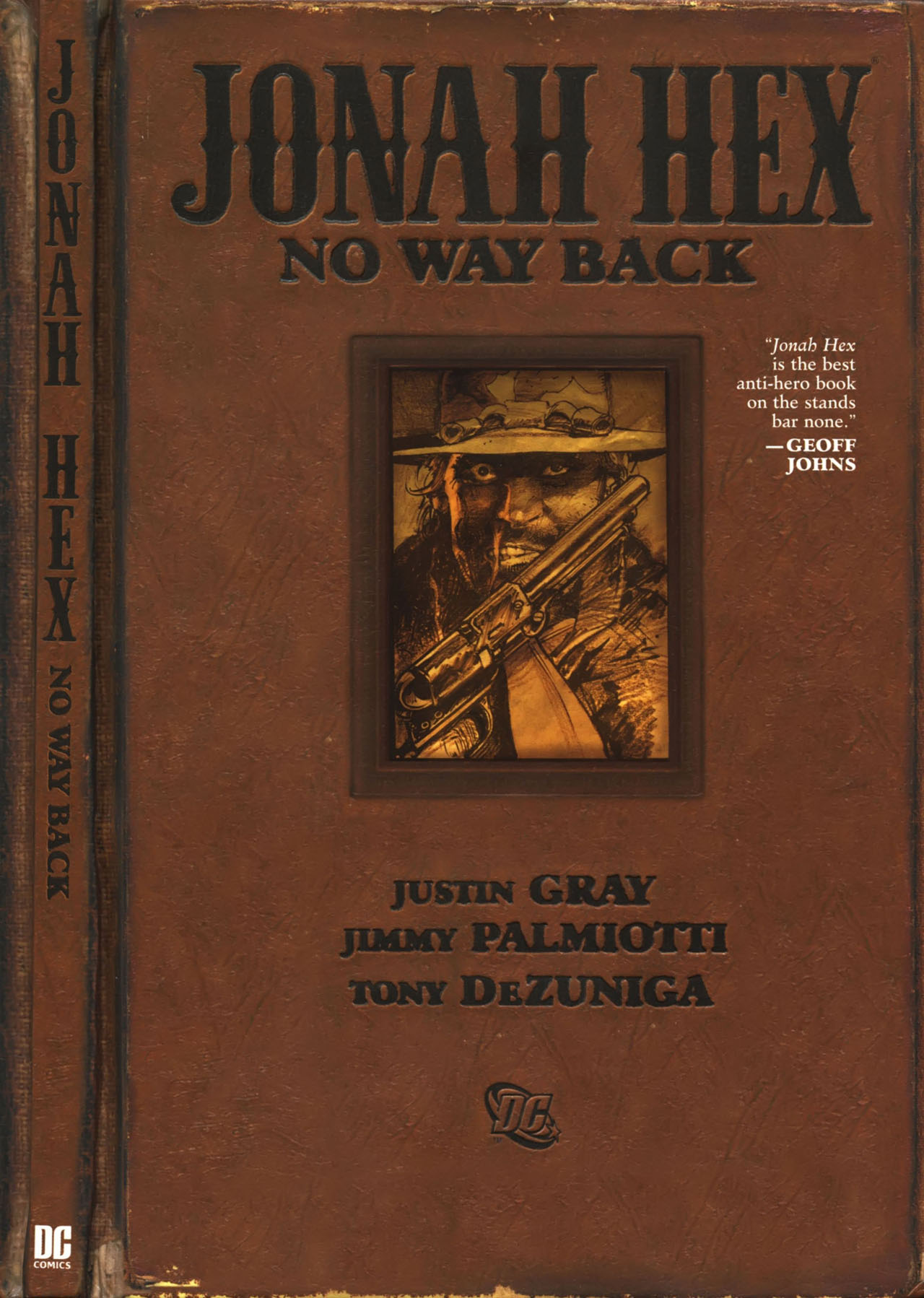 Too…brown?
(BTW, thanks for your unbiased opinion Geoff Johns, Chief Creative Officer at DC Comics)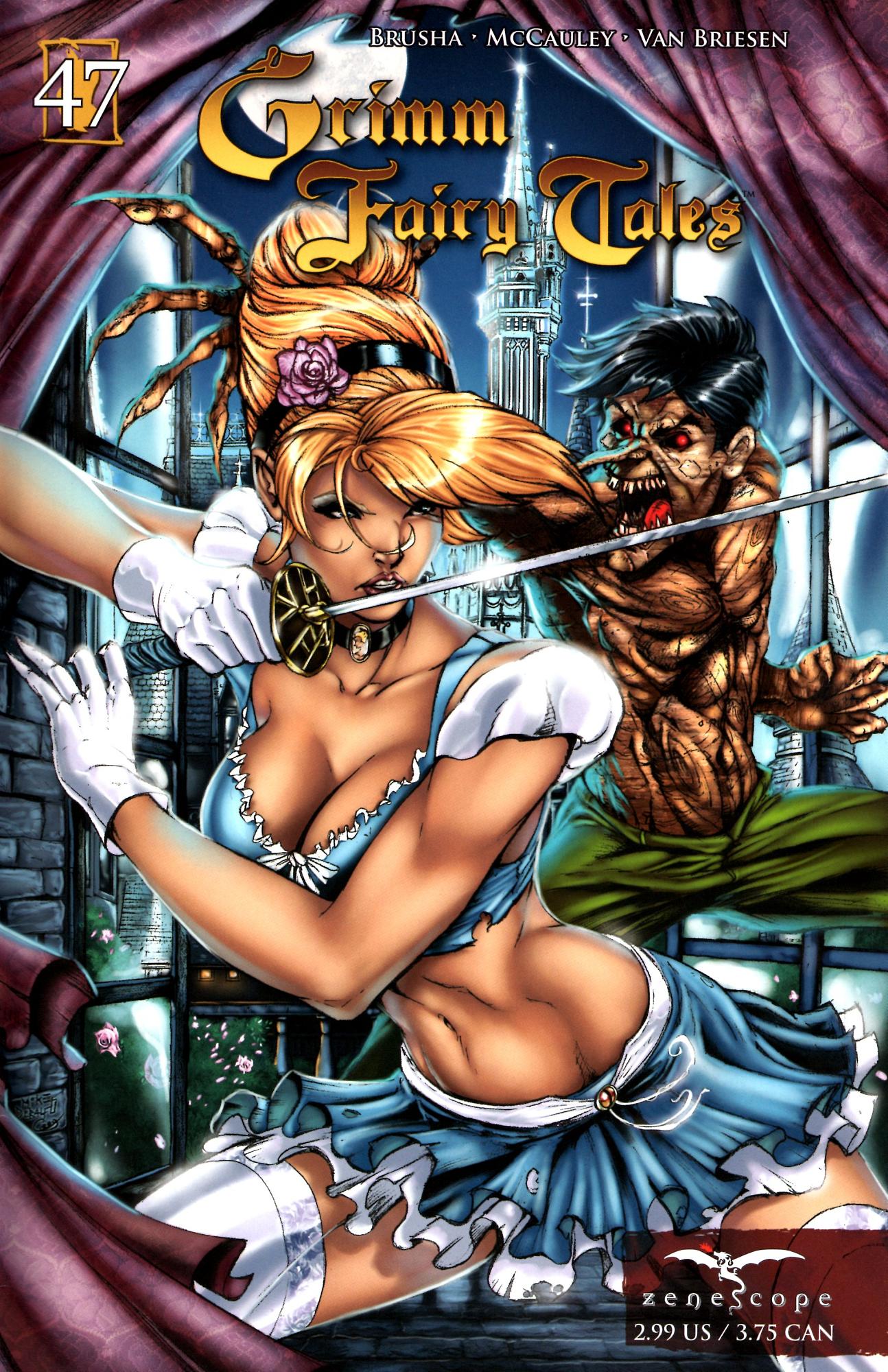 See above.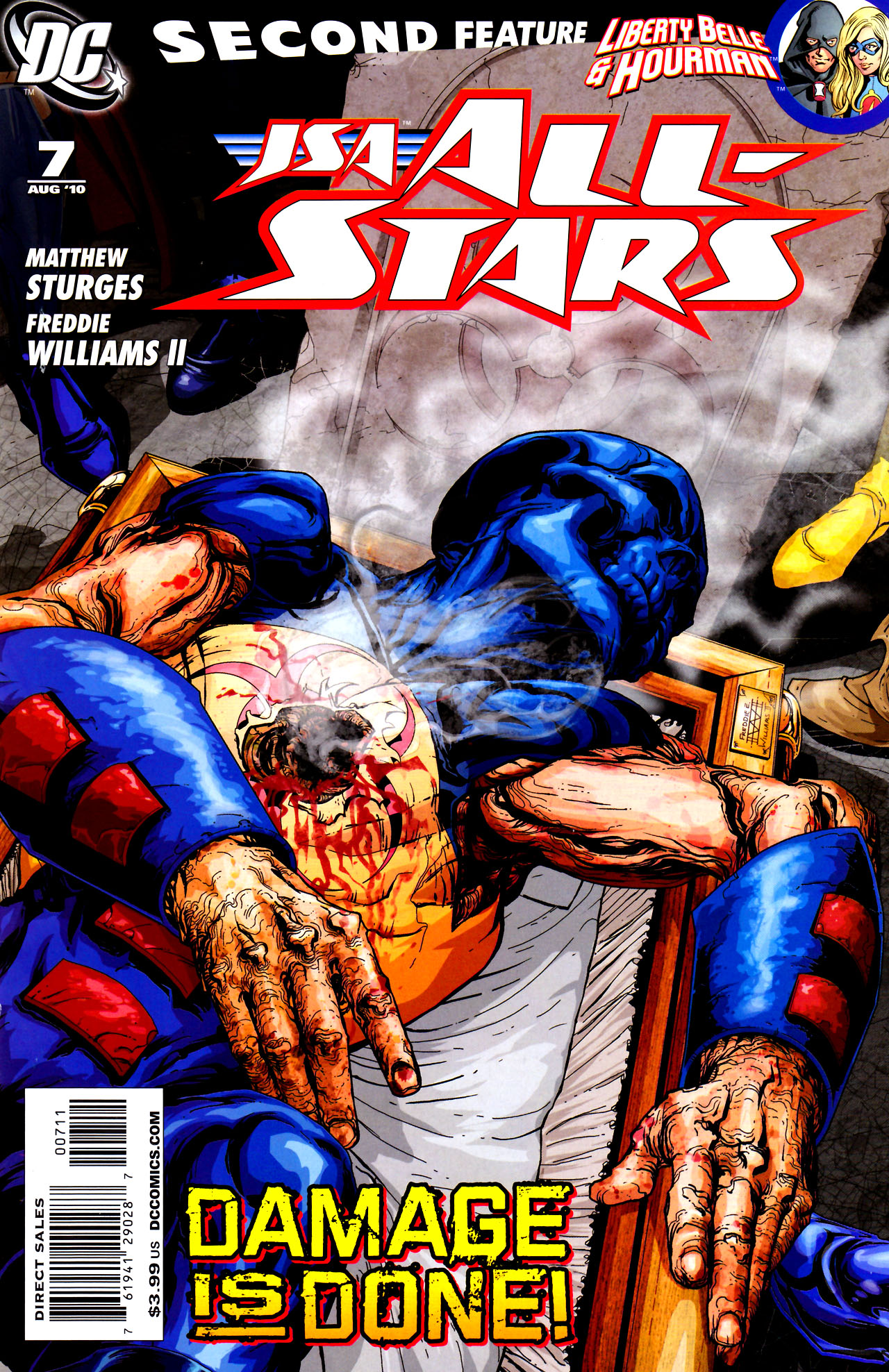 Too…spoiler-ish.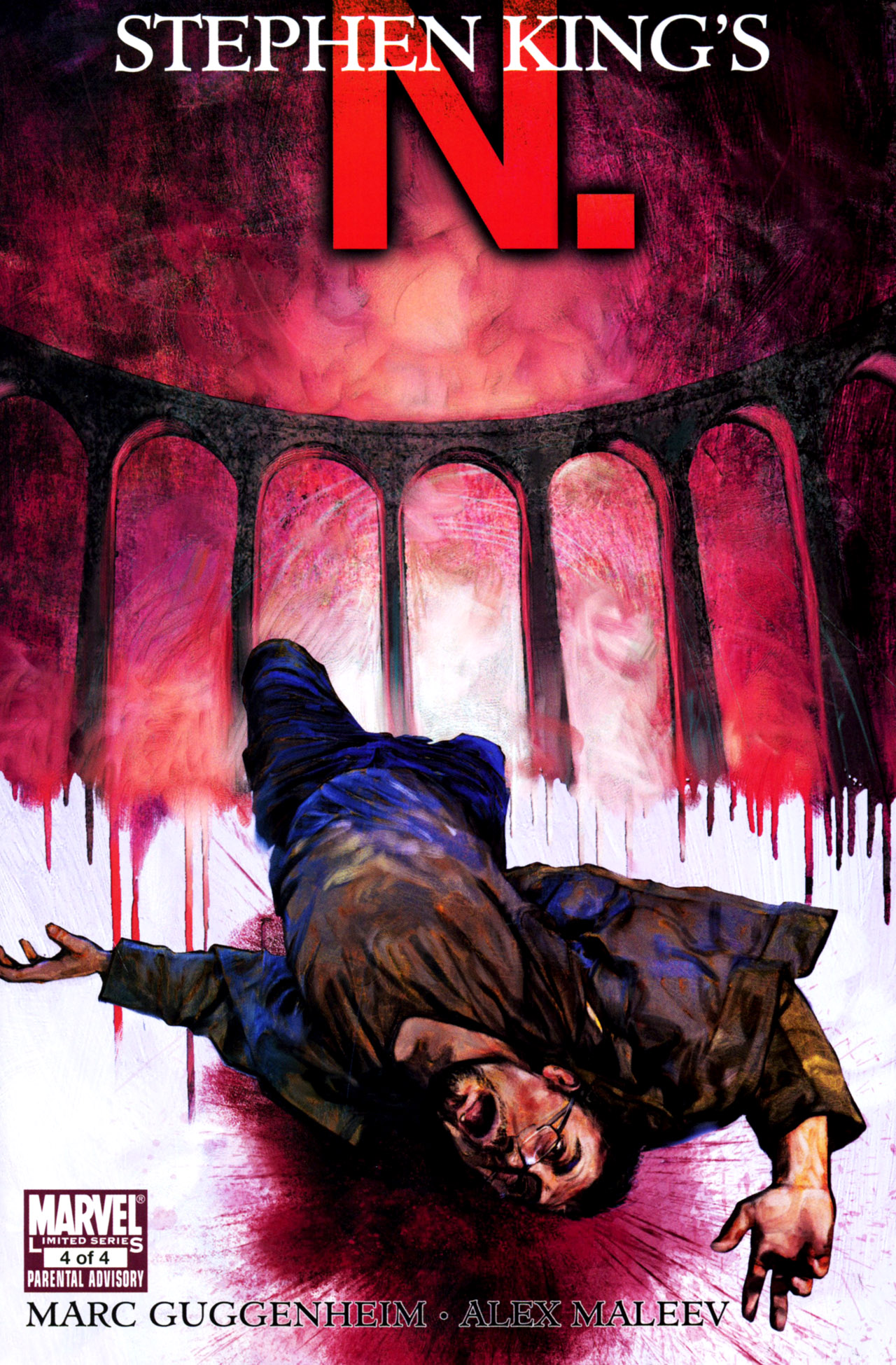 Too…long of a title.