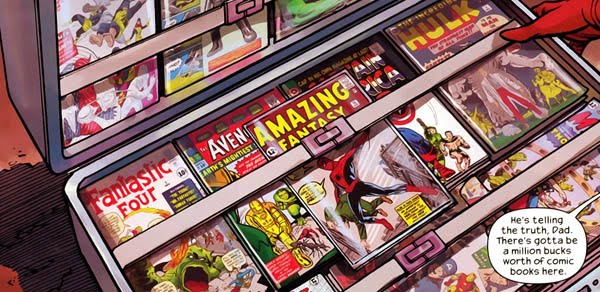 Check out this week's goodies after the break (MILD SPOILERS).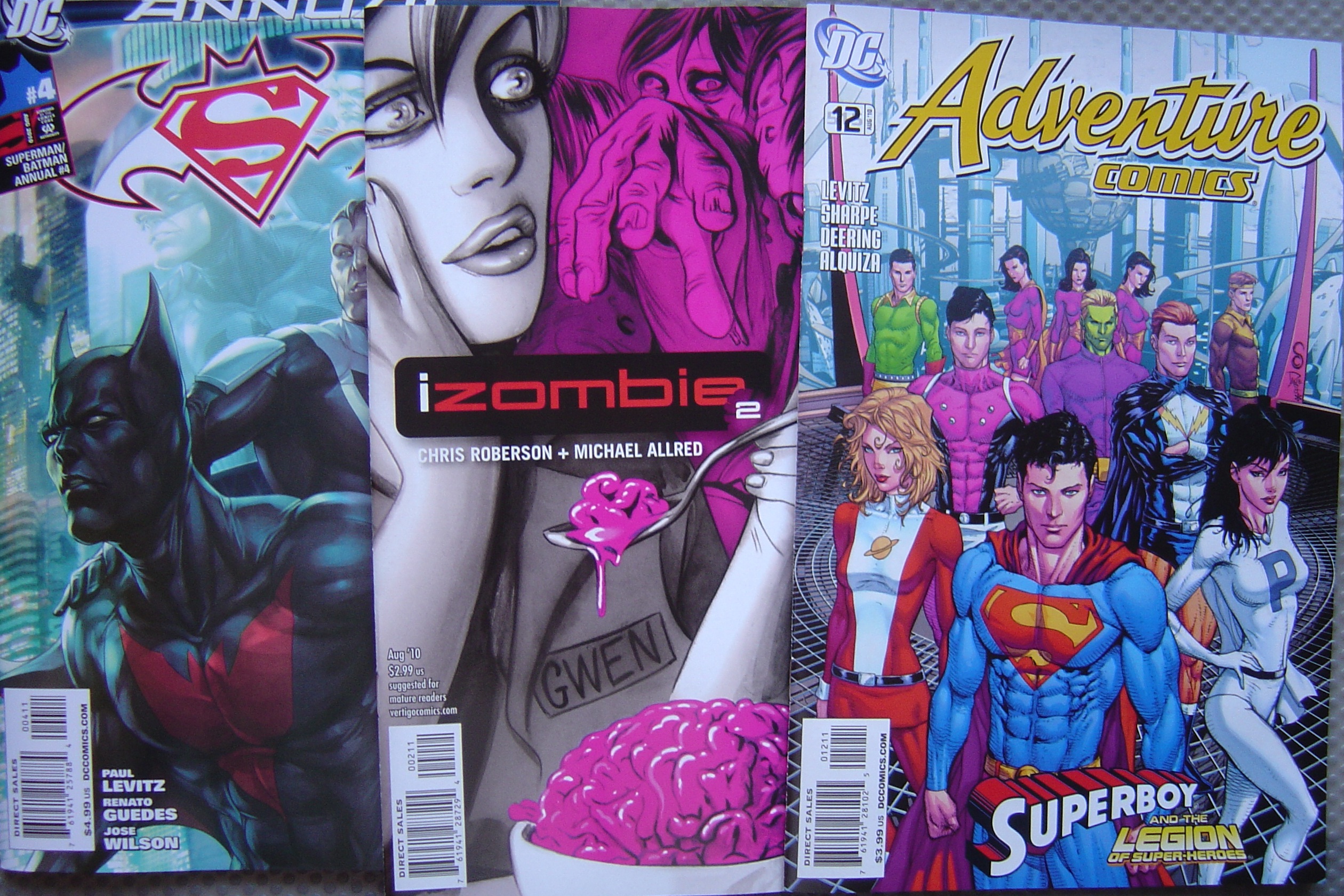 Adventure Comics #12 (download preview) :: A good standalone story, I like the 'to-do list' plot device that's been used at least once before in a recent Superboy story. I liked the fact Saturn Girl informs Superboy about their mind-wipe of his own future. My one gripe is about the art, I hate it.

Superman/Batman Annual #4 (download preview) :: I'm a big fan of Batman Beyond so this issue hit the spot. Levitz answers a few questions while whetting my appetite for more from this alternate (maybe) DCU future.

iZombie #2 (preview) :: Another fun read and the art is great. I hope they get to the mystery of the dead man soon though.