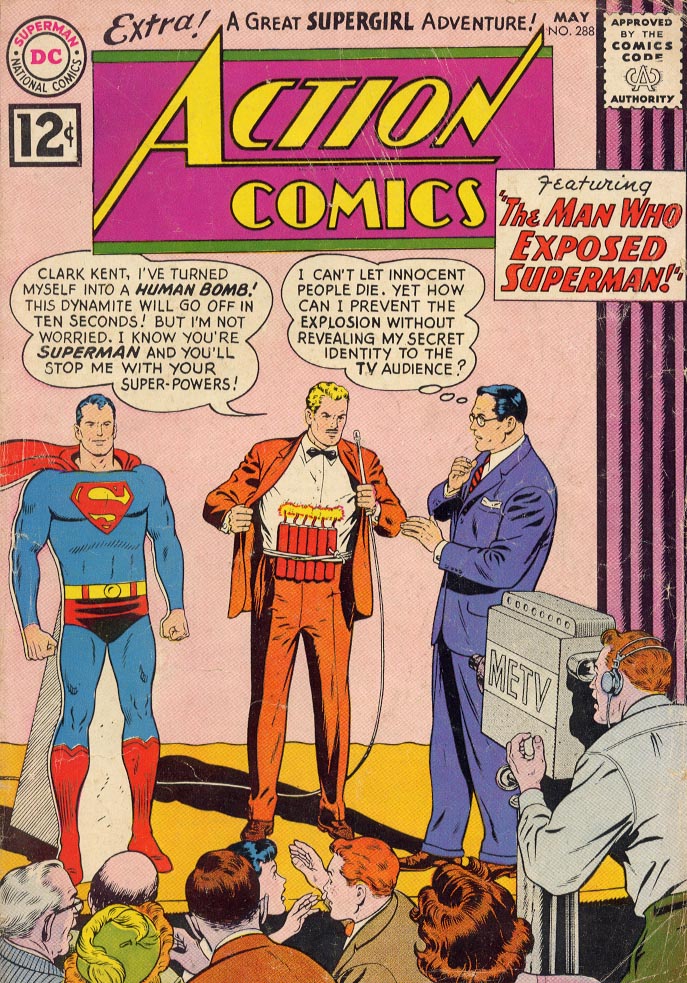 Who would deliberately make Supergirl cry? Her foster father? OK, that makes sense.

This issue begins with the revelation that Linda's foster father, Fred Danvers, has telepathic powers. One day he hears telepathic messages that force him to make Supergirl cry and collect her tears (yeah, this is a 10 on the creepy scale…and the scale only goes up to 5). Fred starts to device ways to make Supergirl/Linda cry like breaking all her priced possessions. Does Fred seem to enjoy this a bit? Yeah, I think he does get some enjoyment out of it.

Project: Crybaby reaches step two when Fred uses a space jewel to make Supergirl relive the death of her parents while sleeping. She wakes up crying and Fred is there to wipe away the tears. Fred finally finds out who is causing him to collect Supergirl's tears: it's a group of Kryptonian criminals trapped in the Phantom Zone. Jax-Ur and his phantom pals need Supergirl's tears to make a concoction that will open a portal that will let them escape the Phantom Zone.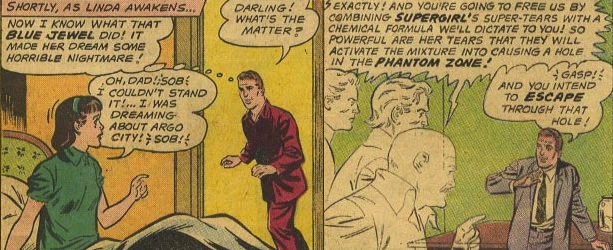 The Kryptonian criminal's plan seems to be successful but before they risk their own necks they throw Mon-El through the portal to see if it really works. Mon-El successfully makes it through and promptly flies away. Jax-Ur and friends then exit the Phantom Zone. But wait, Mon-El wasn't running away, he was retrieving a Kryptonite meteor which he uses to force the criminals back into the Phantom Zone. Mon-El quickly follows them into the Phantom Zone, as he is still allergic to lead, and Supergirl destroys the super-tear formula. Fred's telepathic powers disappeared when Jax-Ur whacked him on the head. Don't forget kids: head injuries give and take away mental powers.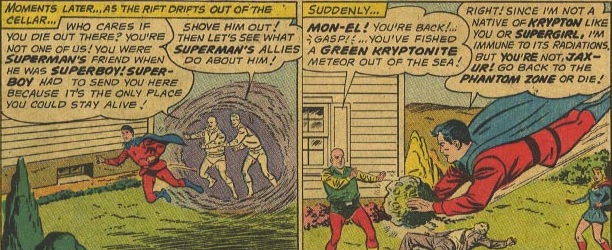 On my patented Supergirl Wink © scale this issue gets: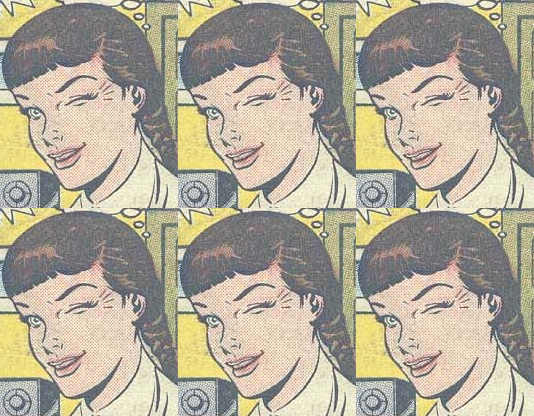 6 Winks
---